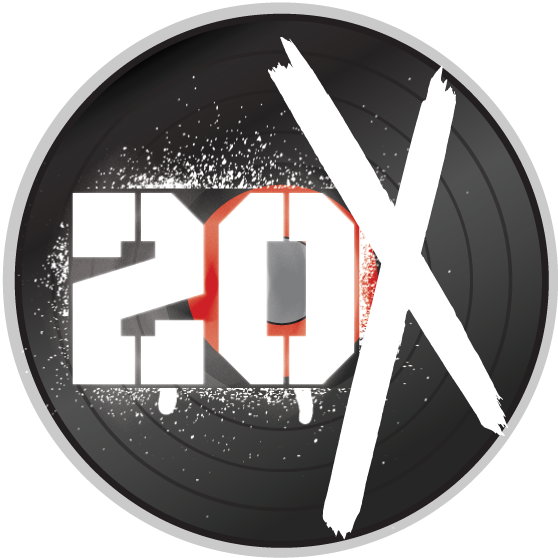 Hey everyone, Tom from tw0x here wishing you a happy holiday season! The podcast should be back sometime in 2019, but for now I'm taking a few weeks off to like, live my life or what have you, nothing too serious.
In the meantime please enjoy this very enjoyable episode featuring the one and only Jesse Martineau, local Edmonton photographer, videographer and just overall champion of the local scene. Follow him on Instagram and say hello!
As always, please feel free to leave a comment or contact me on Twitter, I'd love to hear from you and your thoughts!