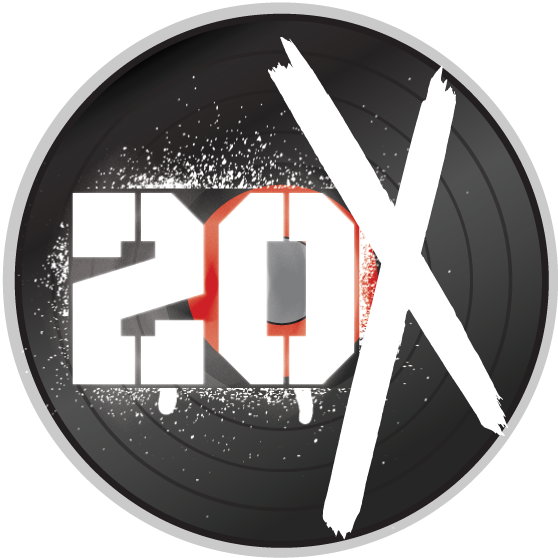 On this, the 4th episode of "Potentially Cringeworthy Albums from Tom's Youth," Nathan gets exactly what he wants, to finally listen to something good. Nickelback's Silver Side Up, the one that made them famous, the one that made people joke about them, the one the one the one.
Please check Nathan's at Under The Table Carpentry. He likes wood and working with wood and hammering wood and screwing wood and just like, wood. A lot. 
As always, please feel free to leave a comment or contact me on Twitter, I'd love to hear from you and your thoughts!