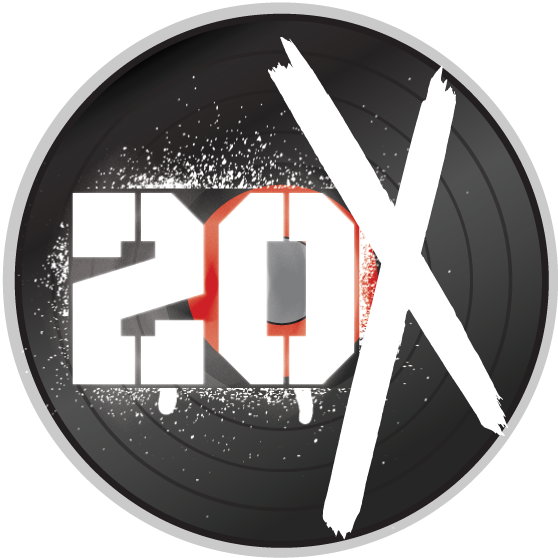 This week on tw0x, Kelly McConkey and I jibber jabber about Vicious, the latest full length by Pennsylvania rock outfit Halestorm!
Please check Kelly out on Twitter as well as his websites, http://www.vintageedmonton.com/ and http://www.newsobscure.com/, You can also find his music here on Bandcamp.
Please leave a comment or contact me on Twitter, I'd love to hear from you and your thoughts on this album!